FREE SHIPPING OVER $125 ORDER FOR US CUSTOMERS
Thank you for supporting Hiddenpalmtree. This is for all my US friends! Since purchasing everything on the new arrival will add up to the total where you will receive a free shipping!
USE CODE : FREE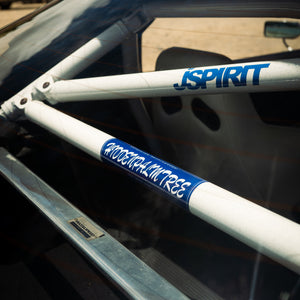 Shipping
We offer free shipping on all stickers/decals to 50 states to ensure that your style will always be updated!
For Oahu Locals, we have the option to pick up at the Car Shows! By choosing "Car show" at check out will bypass time and save your shipping fees!
buy now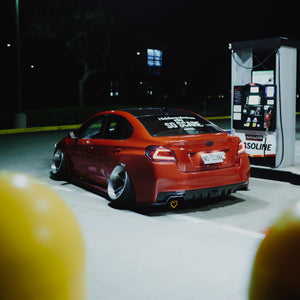 The Story
The name "Hiddenpalmtree" came from the idea of "Hidden gem that grows into originality and turns them into a legacy". Let's chase to be the best version of yourself and manifest your dream into reality!! 
"NEVER BLEND IN STAY HIDDEN AND ORIGINAL"
Read the story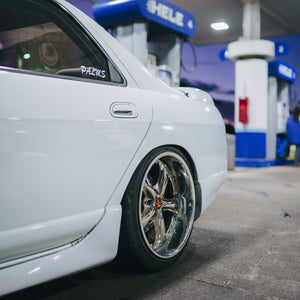 Business Inquiry
Services include photography, viodeography, social media consulting, collaboration, paid advertising canpaign. Our work were featured on various plaform as well as having a strong background in the industry.
Hiddenpalmtree@gmail.com for serious inquiry.
Learn more